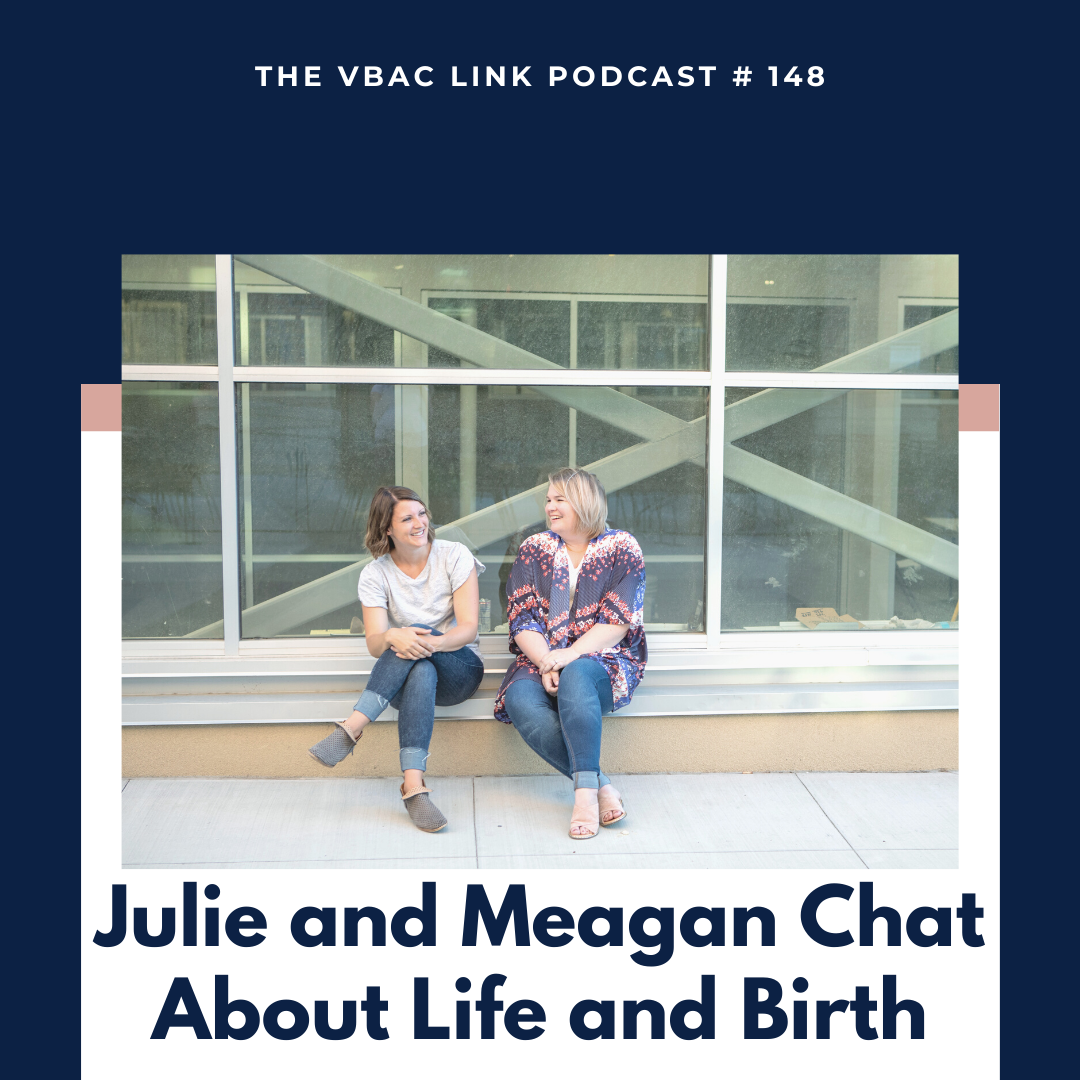 We have both been so busy with moving, remodeling kitchens, parenting, soccer, gymnastics, being a good wife, (trying to do) self-care, record podcasts, keep up with business, and EVERYTHING that we haven't even been able to catch up with each other. So, we decided to have a fun episode about life and what's been going on with us and the different births we have attended. You will be sure to get to know us a little better and have fun while we shoot the breeze. 
Birth topics we discuss:
Our doula careers at @tinyblessingsdoulaservices and @juliefrancombirth
Overcoming emotions as birth approaches
How we feel as doulas when our clients don't get the birth they prepared for
Inappropriate things we have heard providers/staff say to parents in labor
Video content on our YouTube Channel
Clearing our minds as doulas and for parents as we enter the birth space
Releasing fears and emotions
Our signature course How to VBAC: The Ultimate Prep Course for Parents
Episode Sponsor:
This episode is brought to you by our very own VBAC Doula Certification program! Find out more about how to support parents who have had a Cesarean in the most effective ways at thevbaclink.com.