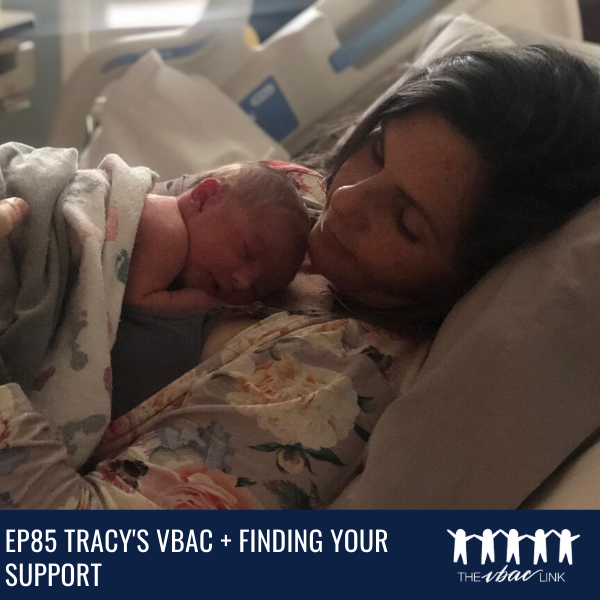 Towards the end of her first pregnancy, Tracy's baby was measuring very small. That specifically wasn't the thing that led to the C-section, but that C-section was very unpleasant for Tracy. A difficult recovery and postpartum depression compounded her struggles in the weeks after the birth.
With her second pregnancy, she ran into similar circumstances as her first, which initially put a damper on her spirits. But this time, she was resolute and more informed than before and knew when to put her foot down.
Find out all about VBAC at thevbaclink.com/blog.